Giving
Through our parnes hayom program donors are able to sponsor Torah learning or special school programming in memory of a loved one, in honor of a special occasion, or in the merit of the recovery of a loved one.  Parnes hayom sponsorships allow us to enhance  our  extra  and  co-curricular  programming  by providing more of the things that our students love and that increase school spirit, including field trips, exciting food, and live music,  to name just a few.
A partial list of sponsorship opportunities appears below. Each dedication is publicly announced to the students at an appropriate time during the school day and to parents in a morning email; sponsorship are also noted in The Stream, Ma'ayanot's weekly newsletter.
To discuss alternative sponsorship opportunities that may feel more meaningful to you and your family, please contact Sara Grinfeld at 201 833 4307 ext. 248 or grinfelds@maayanot.org.
$1800 – Sponsor our Annual Community Yom Iyun
$1800 – Sponsor a Day of Learning in Perpetuity
$1500 – Sponsor our Annual Day of Big
$500 –  Sponsor a special guest lecture
$360 –  Sponsor a Week of the Bruce Ritholtz z"l Mishmar Program
$250 –  Sponsor an issue of Ma'ayanei Torah
$180 –  SPONSOR A DAY OF LEARNING
Or, contact Sara Grinfeld to sponsor a special school program that is meaningful to you. Examples include:
01

Pre-Rosh Hashanah Yom Iyun
School-wide Shabbaton
Pre-Thanksgiving Seudat Hoda'ah
Chanukah Chagiga
Family Learning Night
Book Day
Torahton
Purim Chagiga
School-Wide Interdisciplinary Day of Study
Tenth grade Interdisciplinary Day of Study
Twelfth grade Interdisciplinary Day of Study
Yom Hazikaron Program
Yom Ha'atzmaut Chagiga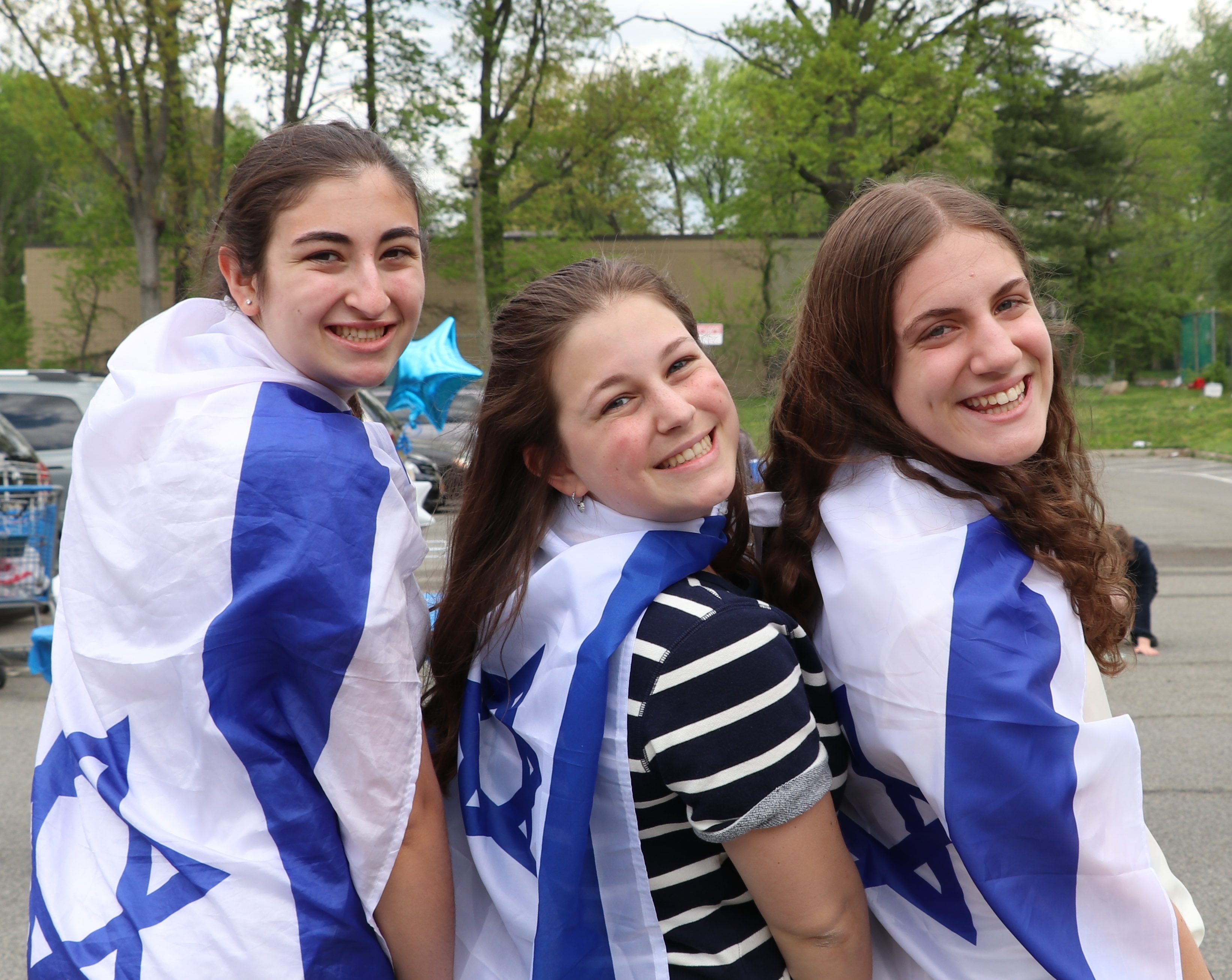 We appreciate your generous support of our special programming which allows the students to gain a greater understanding of their studies and other worldly topics outside of the classroom environment. My goal is to help you find the charitable opportunity within Ma'ayanot that brings you a sense of excitement and gratification.