Admissions
Welcome to Ma'ayanot! We understand that choosing a high school is a big decision - it can determine the direction you take for the rest of your life! We are thrilled that you are exploring Ma'ayanot. Our wonderful learning community, our interactive classes, and our dynamic array of extra-curricular activities, teams and programs make our school unique. Ma'ayanot challenges you to be the best you can be!
open house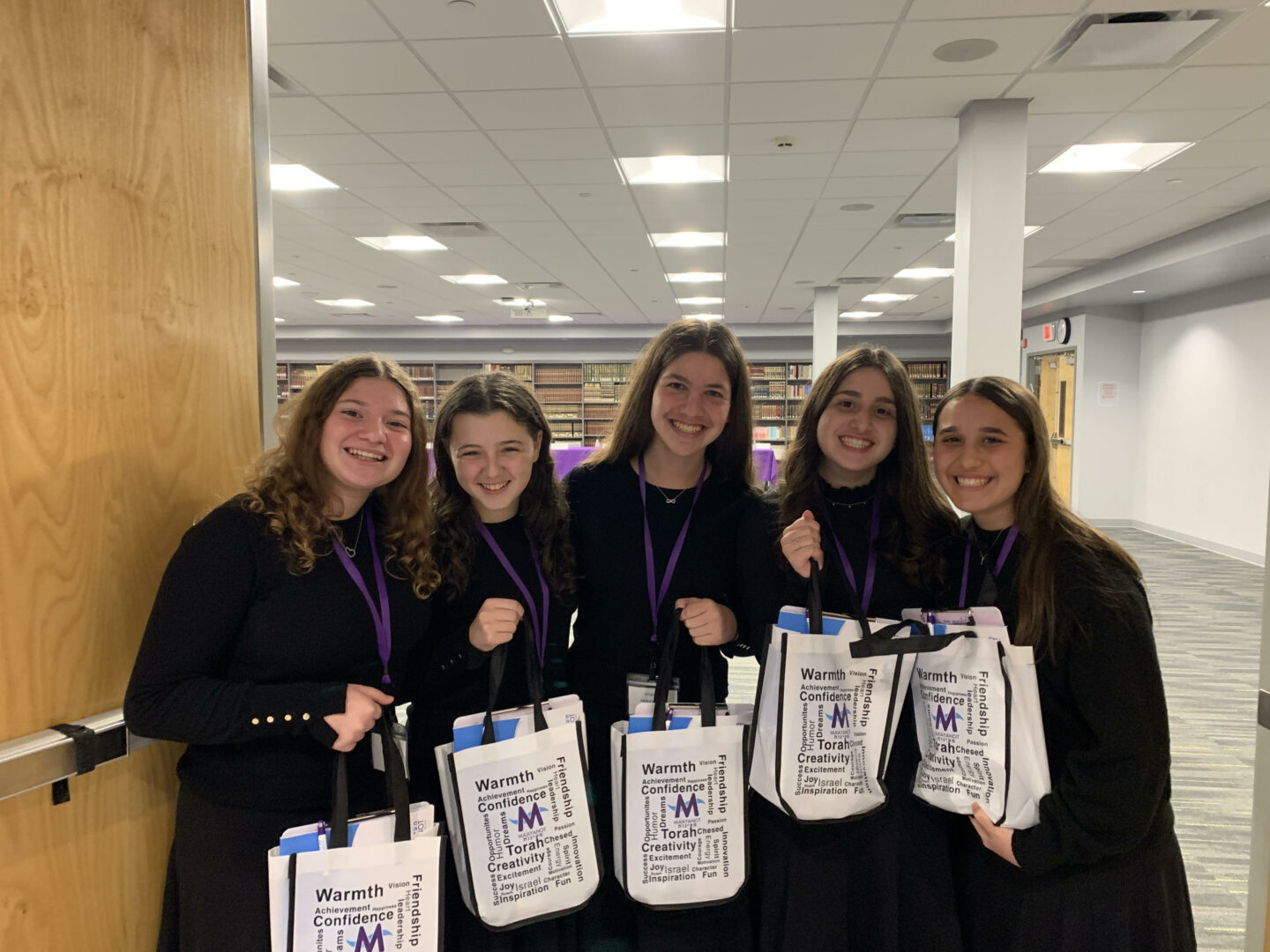 Join us on October 28th!
Open House - October 28
Saturday 800pm
Discovery Days - Visit Ma'ayanot!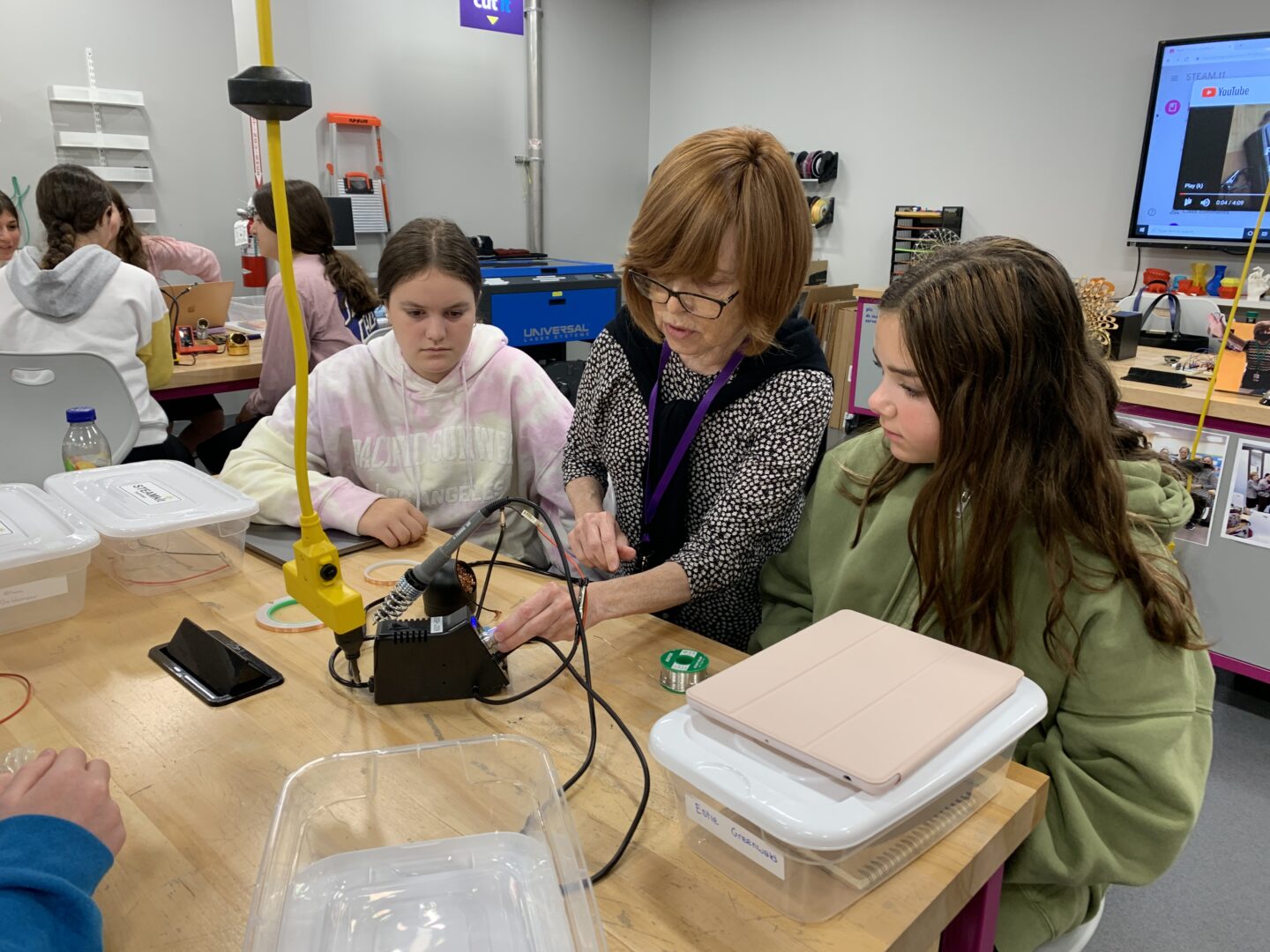 Discovery Days are an opportunity for 8th graders to visit Ma'ayanot for a half-day and observe classes. They are open to all students who have completed an online application. Please check with your elementary school for preferred dates for your class.
Ma'ayanot Parlor Meetings
Please stay tuned for more information.
CONTACT
Mrs. P'nina Seplowitz
Director of Admissions and Marketing
We are happy to help you navigate the admissions process. Please feel free to contact us with questions. We look forward to meeting you!
CONTACT us