Admissions
Welcome to Ma'ayanot! We understand that choosing a high school is a big decision - it can determine the direction you take for the rest of your life! We are thrilled that you are exploring Ma'ayanot. Our wonderful learning community, our interactive classes, and our dynamic array of extra-curricular activities, teams and programs make our school unique. Ma'ayanot challenges you to be the best you can be!
open house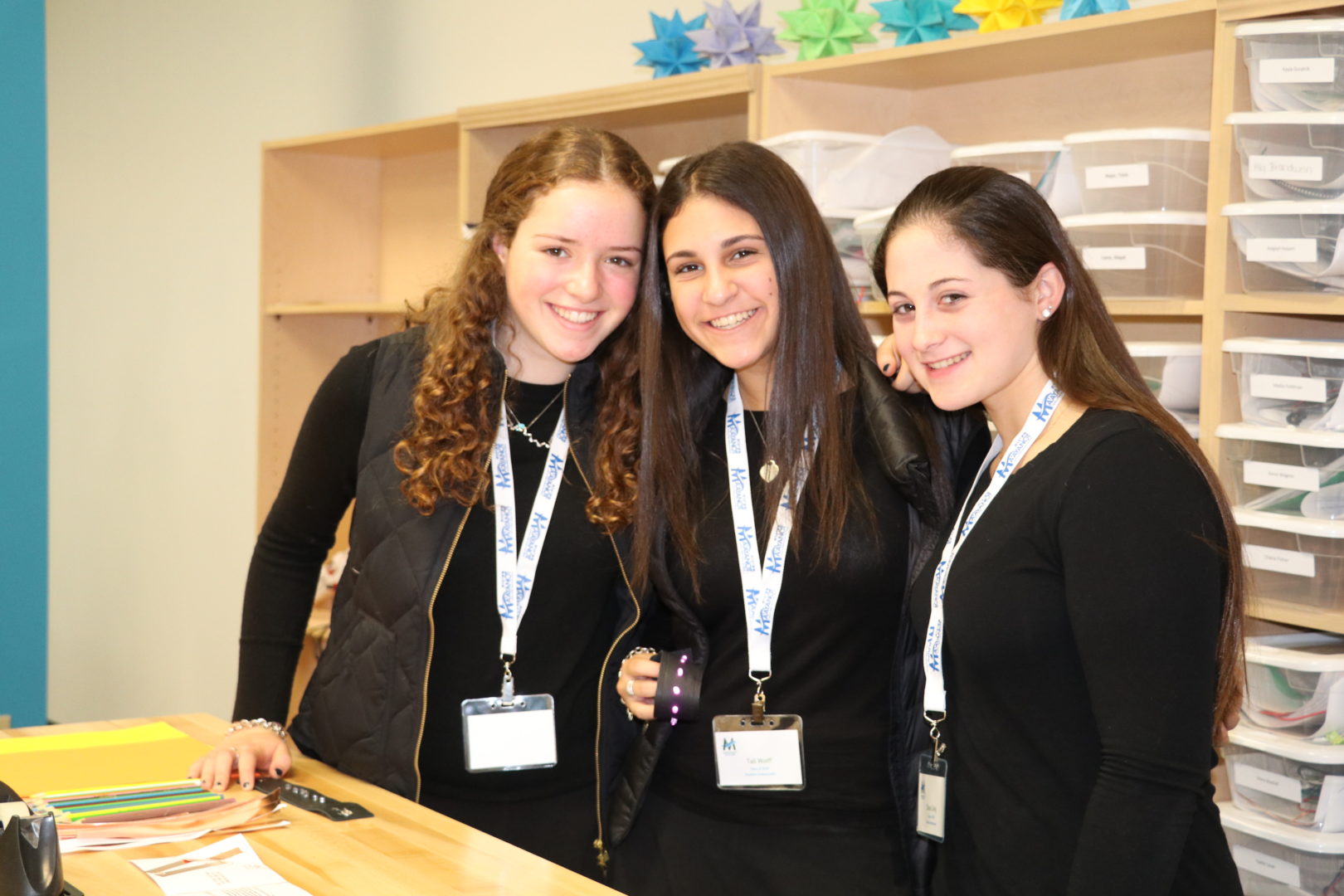 All 8th grade students and their parents are invited to join us at Open House.
Discovery Days - Visit Ma'ayanot!
Student applicants are invited to join us on one of our visit days, when they can sit in on classes and talk to teachers and students about the Ma'ayanot experience. Some elementary schools request their students schedule their visits on the same days, so please check with your school administration to find out if they have a preferred date.
The day begins at 8:00 AM with Tefillah and ends with parent pick-up at 1:00 PM. Ma'ayanot provides breakfast and lunch. Applications must be received prior to scheduling a student visit.
DISCOVERY DAYS 2018