Admissions
Welcome to Ma'ayanot! We understand that choosing a high school is a big decision - it can determine the direction you take for the rest of your life! We are thrilled that you are exploring Ma'ayanot. Our wonderful learning community, our interactive classes, and our dynamic array of extra-curricular activities, teams and programs make our school unique. Ma'ayanot challenges you to be the best you can be!
open house
All 8th grade students and their parents are invited to join us at the Open House.
Discovery Days - Visit Ma'ayanot!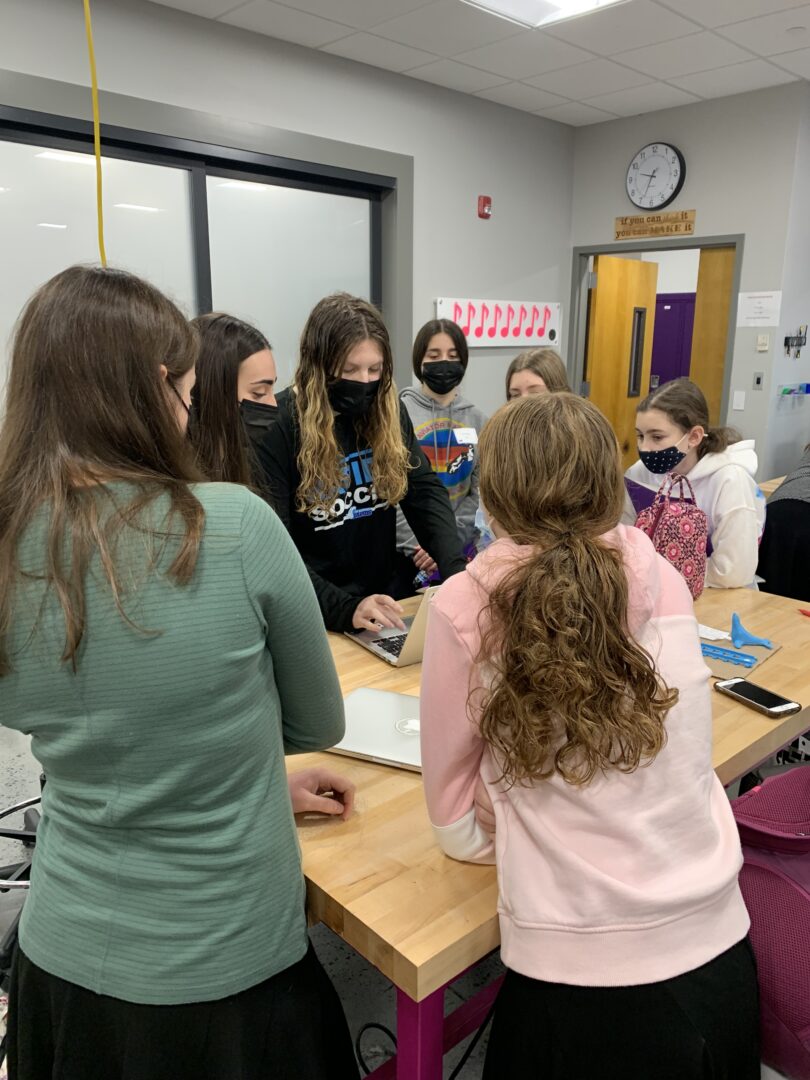 After applying, 8th graders will be invited to select a morning to visit Ma'ayanot and observe classes. Please check with your elementary school for preferred dates for your class.
CONTACT
Mrs. P'nina Seplowitz
Director of Admissions and Marketing
We are happy to help you navigate the admissions process. Please feel free to contact us with questions. We look forward to meeting you!
CONTACT us
Application
After we receive your application, you will be contacted to schedule a student interview. Applications are due November 21, 2021. Acceptance letters are sent on February 17, 2022 in conjunction with the Jewish Education Project.
Apply now