Welcome to Ma'ayanot Yeshiva High School for Girls
Ma'ayanot, an all-girls, Modern Orthodox High School in Teaneck, New Jersey, provides a rigorous, college-preparatory education in Judaic and General Studies that empowers students to become independent learners and live Torah-centered lives.
Learn More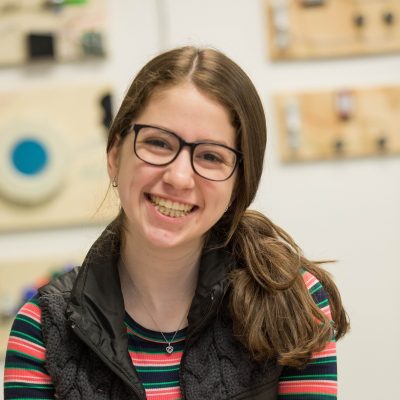 Efrat Putterman '20
One of my favorite parts of Ma'ayanot is the weekly Thursday night Mishmar program. Each week has a theme, such as art, fashion, tefillah, and everything in between. We learn to look at each topic from a Torah perspective through choosing a text-based shiur, a discussion, or chaburah format. There is something for everyone and we've all learned so much.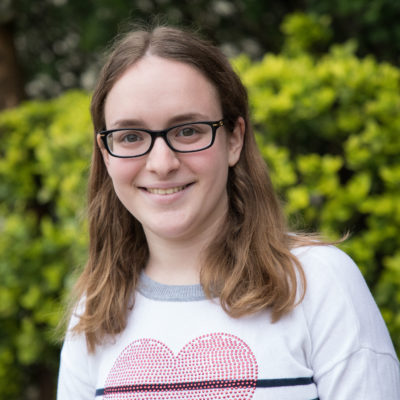 Amira Isenberg '20
I love the STEAM program. It promotes cooperation and it's really fun to build robots and electronic devices with our own hands. I also enjoy learning about how everyday things work.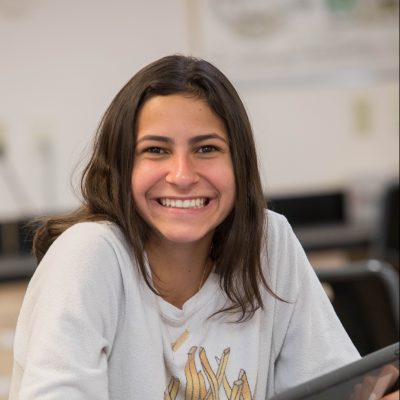 Talia Adler '20
I love Ma'ayanot because it's such a warm and friendly environment where you can truly be yourself.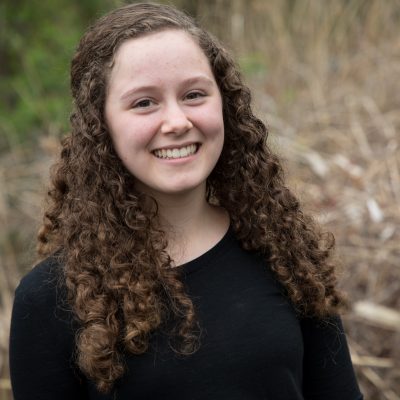 Talia Simpson '19
One of my favorite parts of Ma'ayanot is the environment of open-mindedness and the genuine desire of the teachers to connect with us. I feel every day that, in addition to being intellectually stimulating, my classes include many discussions where our opinions are valued and our questions are addressed. Our teachers are also open to have meetings with us and to learn together with us
in their own free time.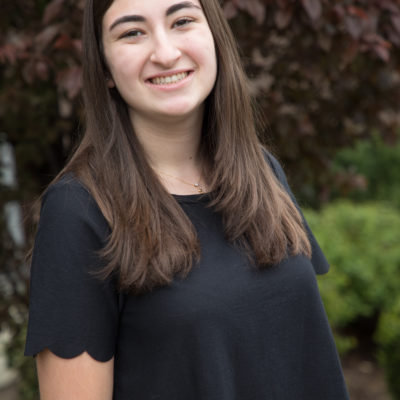 Adira Levine '18
Our teachers are passionate about their subjects and are invested in our success. They are always willing to meet with us outside of class. Every student can speak her mind, which encourages independent thinking and enables us to learn from each other.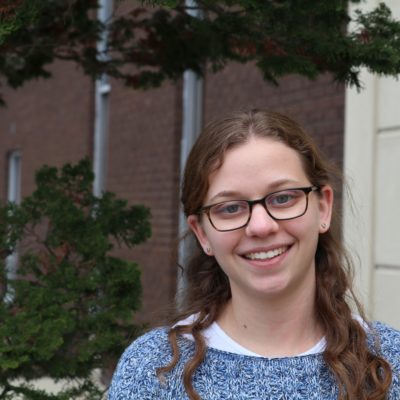 Nina Miller '16
Ma'ayanot has given me the opportunity to foster meaningful and lasting relationships with master teachers, and has encouraged me and my classmates to explore our own interests and cultivate leadership skills in those areas. Ma'ayanot has empowered me to be the best version of myself.
Rafi Kapitanker '18
At Ma'ayanot, students are able to take initiative and establish programs and extracurriculars that grab their interests. Over my years at Ma'ayanot, I have witnessed the institution of various food drives and new committees and clubs such as the Maayanotes choir, the Chess Club and the Poetry Club.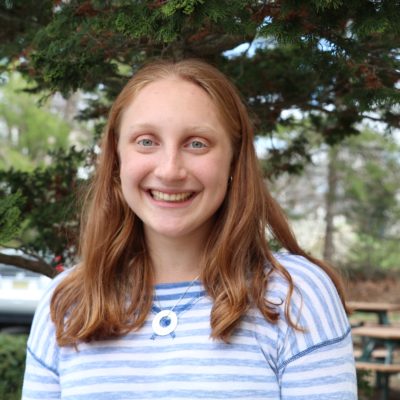 Shana Adler '16
At Ma'ayanot, I was challenged to think critically, lead extracurricular activities, and was encouraged to cultivate unique relationships with teachers and peers. I also found that Ma'ayanot's emphasis on fostering an environment for girls to learn Torah on such a high level is invaluable. When I graduated, I felt equipped to tackle the challenges that lay ahead of me, both academic and otherwise, in my college years and beyond.