Welcome to Ma'ayanot Yeshiva High School for Girls
Ma'ayanot, an all-girls, Modern Orthodox High School in Teaneck, New Jersey, provides a rigorous, college-preparatory education in Judaic and General Studies that empowers students to become independent learners and live Torah-centered lives.
Learn More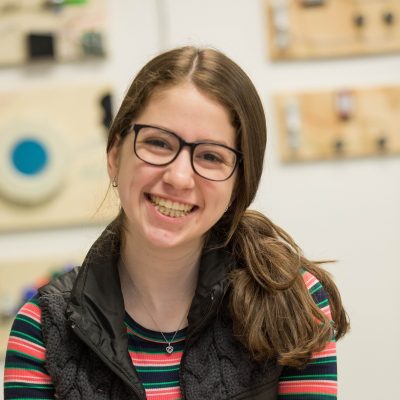 Efrat Putterman '20
One of my favorite parts of Ma'ayanot is the weekly Thursday night Mishmar program. Each week has a theme, such as art, fashion, tefillah, and everything in between. We learn to look at each topic from a Torah perspective through choosing a text-based shiur, a discussion, or chaburah format. There is something for everyone and we've all learned so much.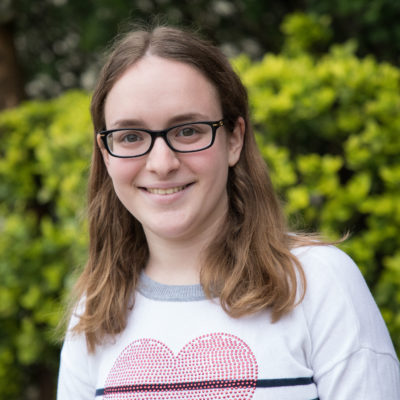 Amira Isenberg '20
I love the STEAM program. It promotes cooperation and it's really fun to build robots and electronic devices with our own hands. I also enjoy learning about how everyday things work.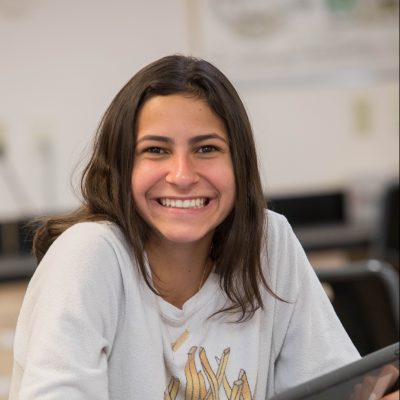 Talia Adler '20
I love Ma'ayanot because it's such a warm and friendly environment where you can truly be yourself.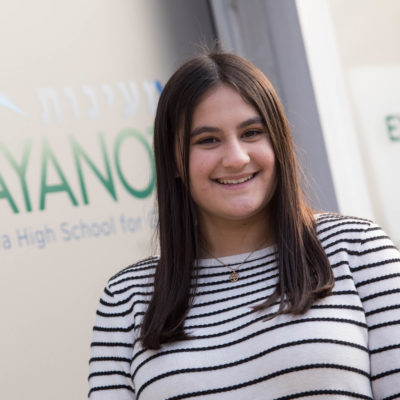 Meira Papier '21
I love Ma'ayanot because the teachers are such great role models and I know they care about our success.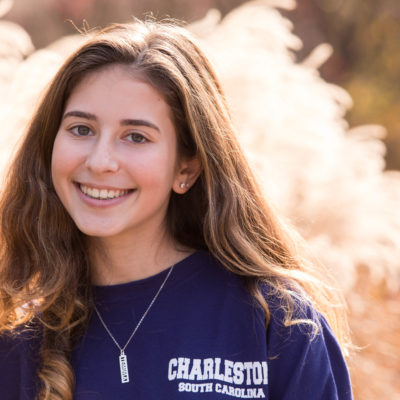 Temima Macklin '21
Because Ma'ayanot is an all-girls school, everyone feels really comfortable with one another.